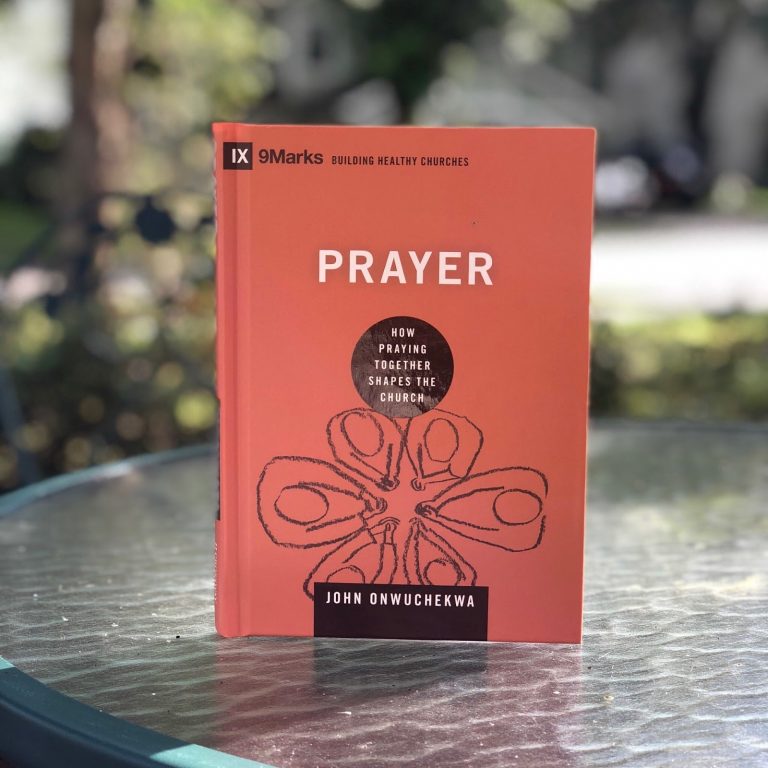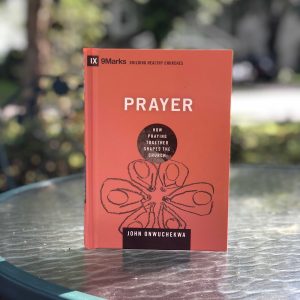 Part 1: Prayer is Breathing
The Elder's and I are challenged by God that we will not grow healthier or be able to solve any of the issues that face us as a church about either evangelism, wanting the church building to be step free, or close as a family of believers until we learn to pray together, and see the Holy Spirit work.
To that end we have started to read John Onwuchekwa's book on prayer. We wanted to give you a brief synopsis of how we were challenged and a possible few action steps.
"To be a Christian without prayer is no more possible than to be alive without breathing!" John Stott
We read this and all said "ouch" not "amen". Challenged as to the reality of how little prayer happens corporately at Faith, (not much more than transitions from one part of the service to the next).
"Great results come from people who cry out to Him" "We don't need experts" P23 (eg. Gen 18:22-23)
Be encouraged this is not about being adequate, it's about being willing to try. Simply it's breathing. Breath in "God we need you"
Breath out "Jesus thank you"
This brought great relief after our initial guilt.
"We must learn how to breath together" P25
The aim of all of this is the same as the author of this book;
"My prayer is that regularly, fervently, and corporately crying out to our Father would be so ordinary" P25
We want to ask you church family if you have the desire to…
…be part of a Prayer chain?
This would be a small group of people 5 or 6, that if someone in the church had a prayer request that would call someone on the chain. They would then pray together on the phone. After that the person who received the call would call the next person on the prayer chain and pray with them about the same request, and then so on down the chain. Short simple prayers
…pray during the church gathering on Sunday's? Not gifted to pray, but desire to pray. Genuine prayer.
Let's breathe together again…
Please get in touch with one of the elders if you have any questions or want to get involved in corporate prayer.
—
S.D.G.
Pastor John Geaney